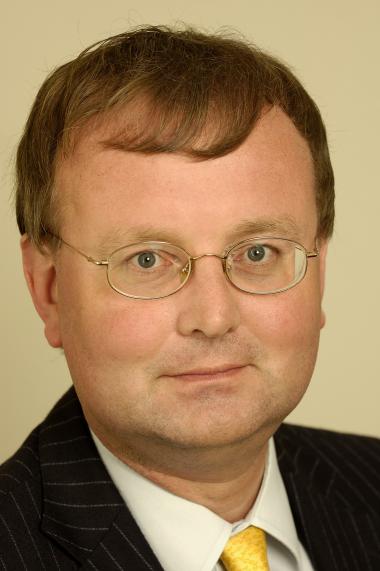 December 16, 2008 4:05 AM
At the Curaçao Bar Association's annual meeting held on 12 December 2008, Karel Frielink (Spigthoff) was formally elected to serve as President of the Curaçao Bar Association for a two year-term. He is the successor of Eric de Vries (HBN).
Eric Bokkes (Bokkes Fontein Advocaten), Daniel Zahavi (ZL Law) and Chester Peterson (Sulvaran & Peterson) have been re-elected as board member of the Curaçao Bar Association: Peterson as Vice-President, Bokkes as Treasurer and Zahavi as Secretary.
Frielink started practicing as an attorney in 1989 in Amsterdam, but moved to Curaçao in 1997. He is a partner with Spigthoff Attorneys & Tax Advisers.
Recently, he has been elected as member of the Board of Directors of the Curaçao Chamber of Commerce. He is also a member of the Board of Supervisory Directors of the Curacao Citizens Rescue Organization (Citro) and a lecturer at the University of the Netherlands Antilles on corporate law.
The Curaçao Bar Association is a voluntary professional membership organization. As the national voice of the legal profession, the CBA works to improve the administration of justice, promotes programs that assist lawyers in their work, and works to build public understanding of the importance of the rule of law in a democratic society.
(Source: Karel Frielink)
16 December, 2008
September 21, 2020 2:19 PM
KRALENDIJK – Om de verspreiding van het coronavirus Covid-19 tegen te gaan heeft het Gerecht in eerste aanleg Bonaire een aantal maatregelen genomen. Deze maatregelen gelden voorlopig vanaf vandaag, 21 september, tot en met 30 september 2020.
August 27, 2020 3:08 PM
WILLEMSTAD - Heden heeft het HIT-team van de politie op last van de officier van justitie van het Openbaar Ministerie twee gevaarlijke honden in beslaggenomen. Dit naar aanleiding van een bijtincident dat deze zomer plaatsvond bij Koredor.
August 20, 2020 3:21 PM
De officier van justitie van het Parket Procureur-Generaal van Curaçao, Sint Maarten en Bonaire, Sint Eustatius en Saba ("OM") heeft een tweetal geldtransactiekantoren op Sint Maarten – Popular Express en Money Express - een transactie aangeboden ter voorkoming van verdere strafrechtelijke vervolging.
NEWSLETTER
Subscribe to the Dutch Caribbean Legal Portal Newsletter and stay in touch and up-to-date with legal activities in the Dutch Caribbean.
Couldn't find list with id : 89bffa7244